News Voices: Colorado
No state embodies the combination of upheaval and innovation in local news quite like Colorado.
Since the closing of the Rocky Mountain News in 2009, Colorado has become the epicenter of a national conversation about the decline of local newspapers, what that means for communities and what can be done about it. The shuttering of the publication, just shy of its 150th anniversary, transformed Denver from a two-paper town to one whose remaining paper, the Denver Post, would soon file for bankruptcy and be acquired by Alden Global Capital. In 2018, members of the Post's staff used their editorial pages to lambast the paper's hedge-fund owner for eviscerating the newsroom.   
Fierce independence is part of the state's DNA, which is why Coloradans are taking action to reimagine the future of local news in the state. Former newspaper reporters have started new online outlets; community members launched a local campaign to create publicly funded newsrooms; and elected officials have denounced predatory hedge-fund newspaper owners and called for more investment in local reporting. Journalists, residents and politicians alike are fighting back against media conglomerates and actions those companies have taken to decimate local journalism.
Not every community, though, is benefiting from a renaissance of media innovation.
In fact, newsrooms are closing in many rural areas throughout the state, which are experiencing declining populations. Latinx residents, who comprise nearly one-quarter of Colorado's population, are often ignored by local media, as are working-class communities and other communities of color. As the state wrestles with issues surrounding a growing and diversifying population, rising costs of living and economic inequality, not all Coloradans see themselves reflected in or served by local media. 
Media observers nationwide are watching to see if solutions rooted here could succeed in sustaining and transforming local news.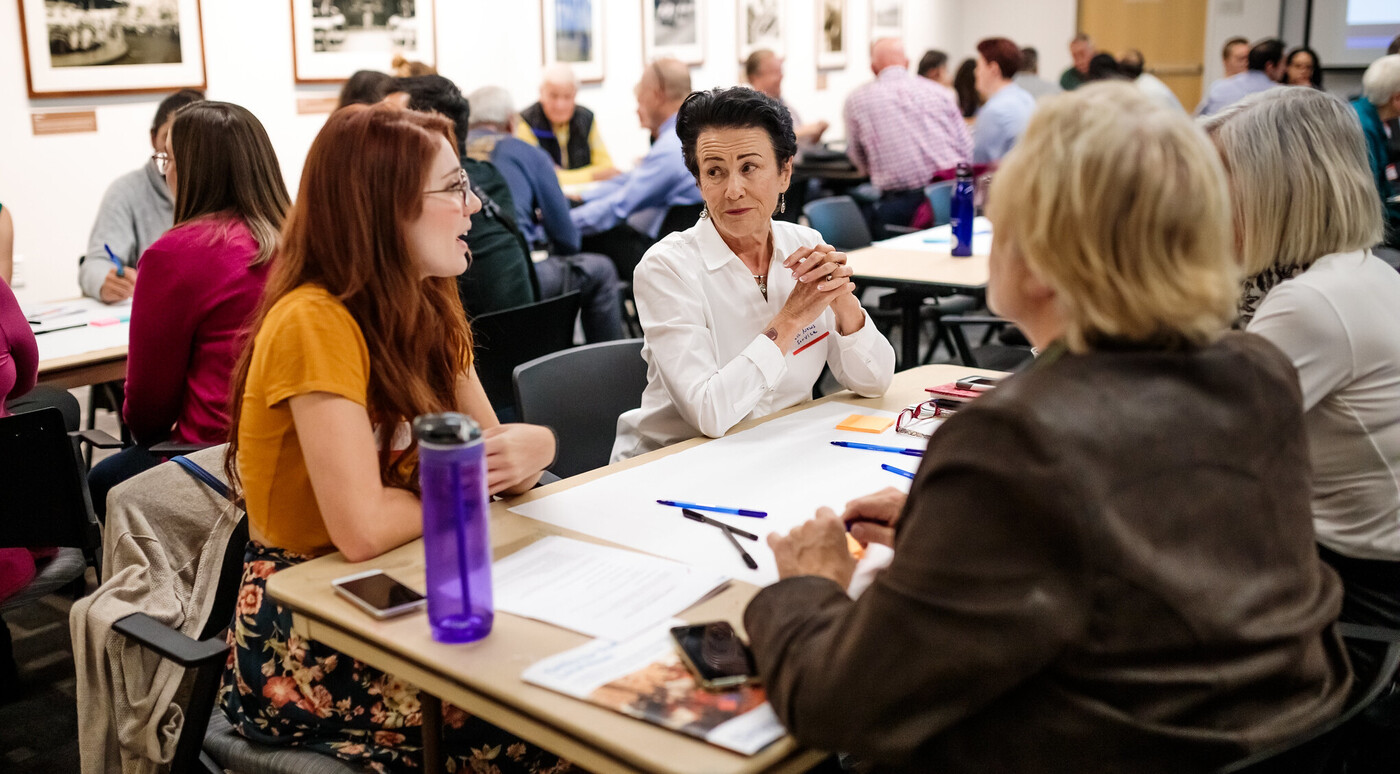 News Voices began our work in Colorado in 2019 in collaboration with the Colorado Media Project. We advised on critical research and innovative policy solutions to support journalism in the state. In Longmont, we worked alongside CMP and other local partners to organize a public forum where residents shared their visions for local news.
This work builds on a rich history of media activism in the state, and many years of Free Press forging relationships with local media makers and other allies. In 2013, more than 1,500 people flocked to Denver to attend Free Press' fifth National Conference for Media Reform. 
News Voices is now organizing across Colorado to learn about challenges communities face in finding and producing valuable news and information, and opportunities they see for transforming local journalism.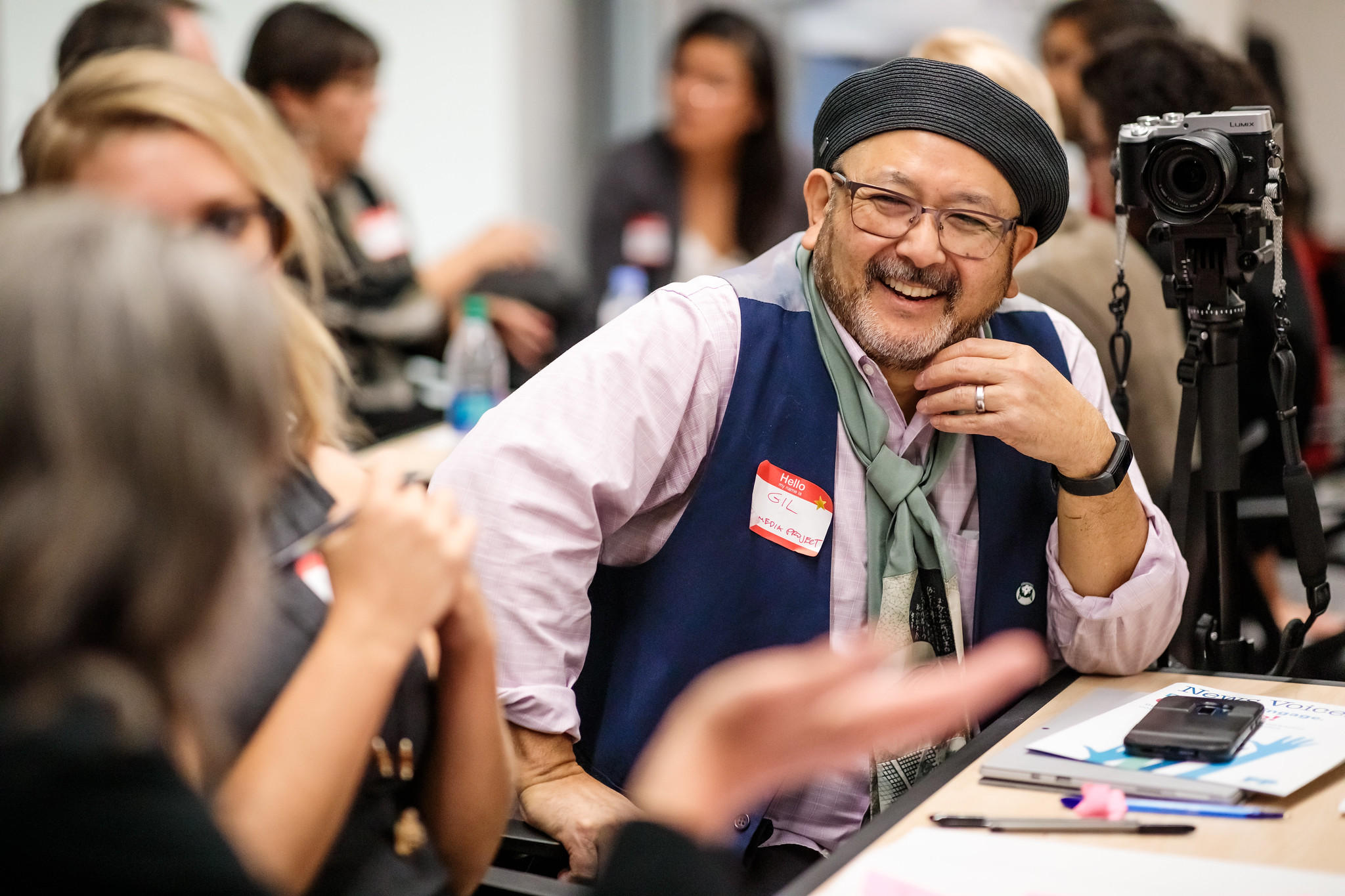 We'll seek to support and learn from local movements working to create sustainable and equitable media ecosystems. We'll host forums to hear the visions of local communities, train newsrooms and residents to team up to strengthen local media, and use community-organizing tactics to ensure that new models for local news lead to stronger trust and transformative journalism.  
Want to get involved? Reach out to News Voices to find out how to participate.
Help us transform
local news